Bulk Tank Storage
TanTara's Bulk storage facility houses 5 storage tanks with 100,000 gallons of capacity and 10 more tanks with 50,000 gallons of storage capacity. All 15 tanks are #304 stainless steel.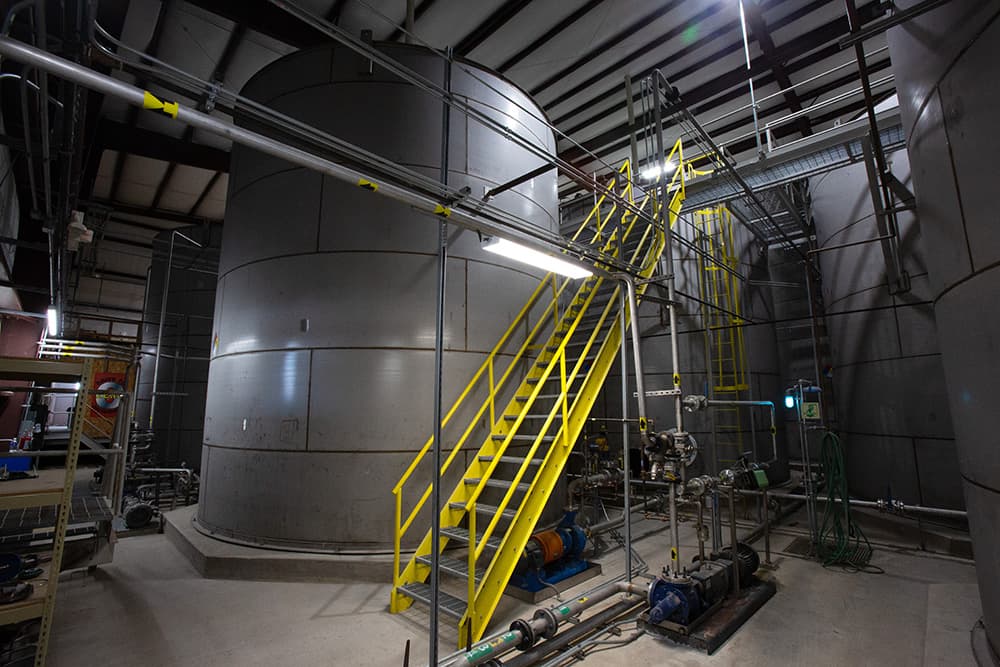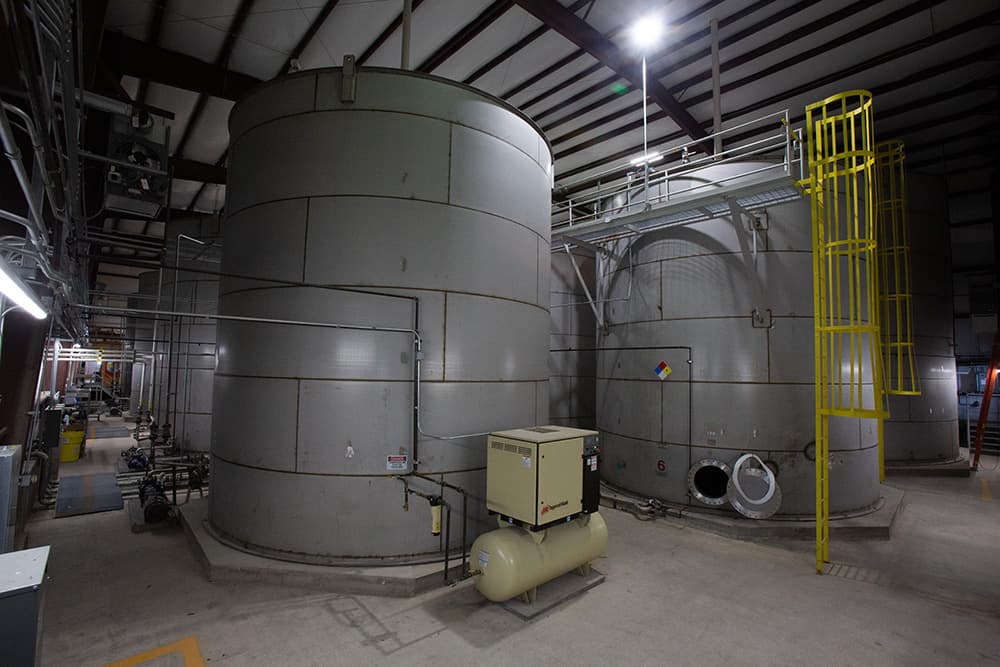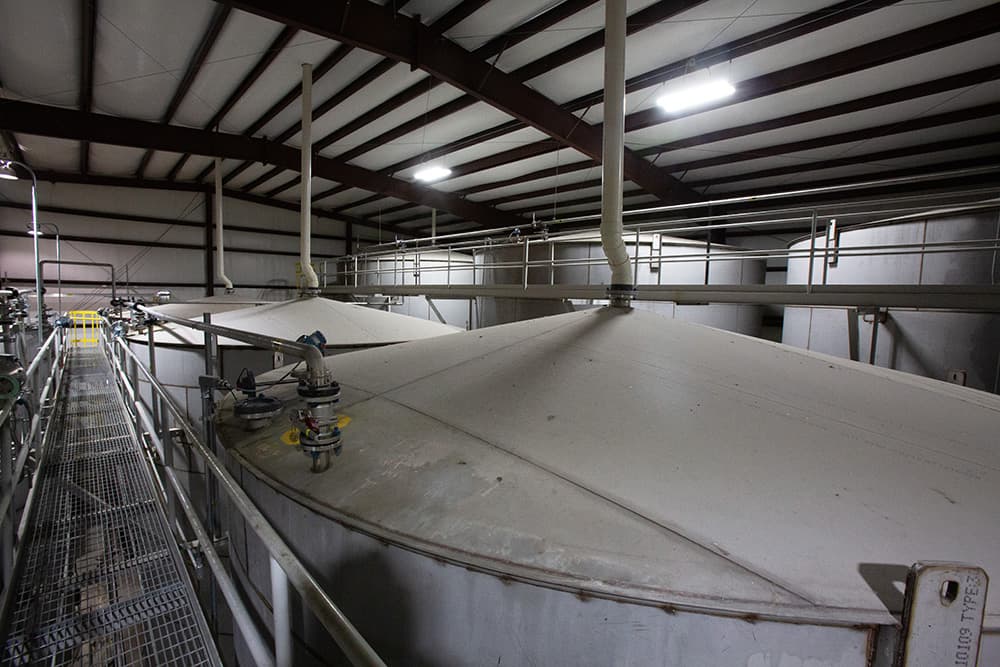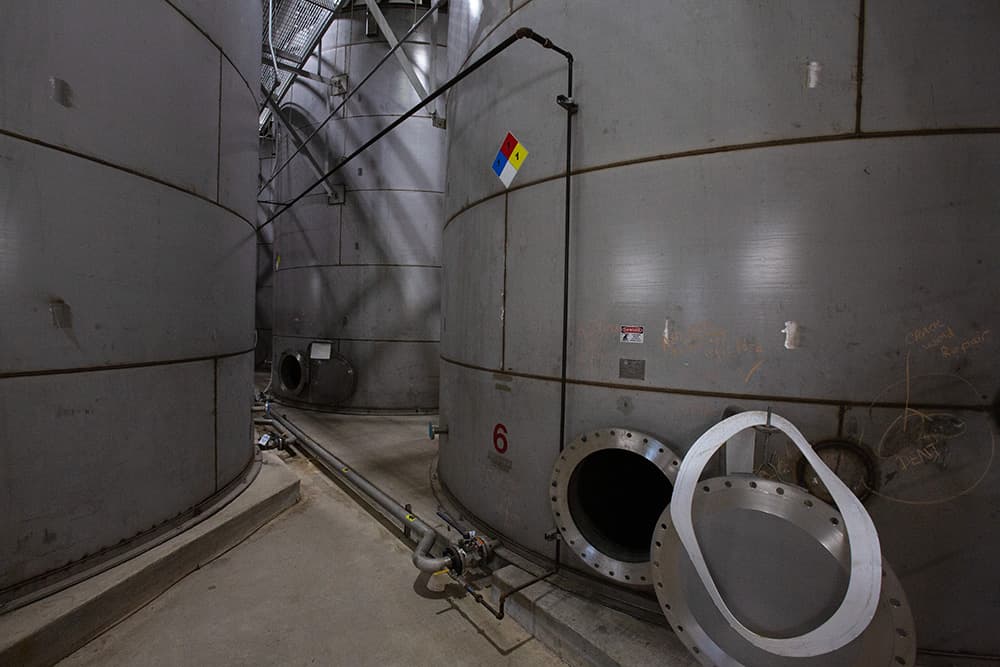 Rail to Truck Transloading
This location is equipped with 3 rail spurs capable of storing 12 rail cars, serviced by Canadian Pacific. There are 3 racks for transloading rail cars, all with boiler, steam, & nitrogen capabilities.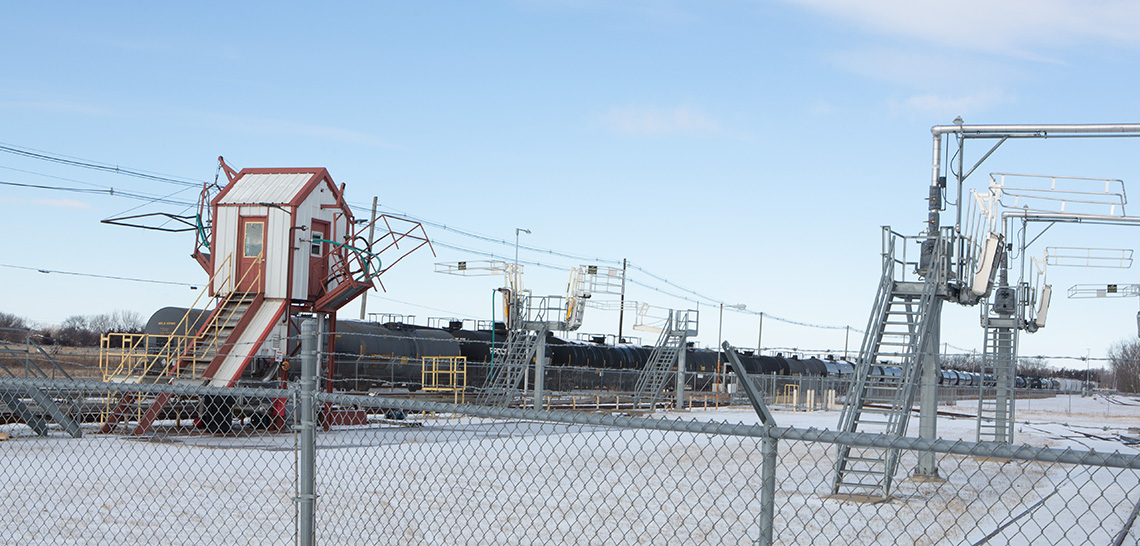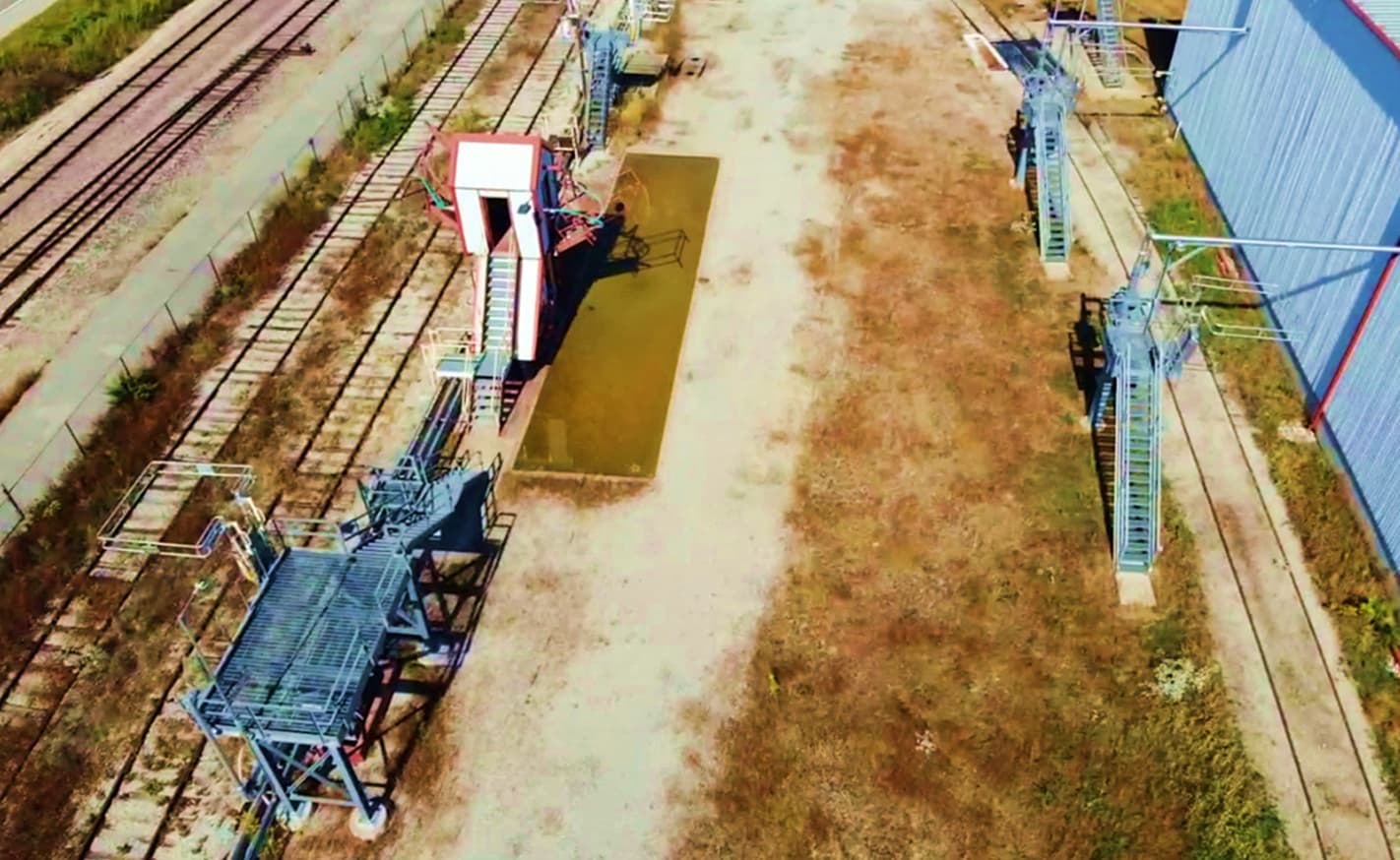 Truck Loadout
Six bays available to load trucks out of storage tanks or to unload trucks into storage tanks.
Meter Capacity
50-ton scale on site